What is Contract Manufacturing and How Can it Help Your Business?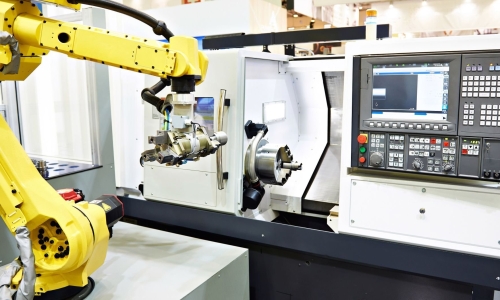 If design-controlled products of the highest standards are something that appeals to you as a business owner or manager, then contract manufacturing is the best solution for your needs. Contract manufacturing is the process of outsourcing the manufacturing of your products if you do not have your own fully developed in-house manufacturing machinery, team, and other.
FEMA Corporation is a leader in the business of manufacturing through its production of unmatched products that adhere to the award-winning standards that FEMA sets for itself. When you work with our team, you work with unmatched dedication to ensuring an unbeatable finalized product.
Contract manufacturing advantages
When you put your trust in FEMA Corp. and choose its' contract manufacturing, our service offers a variety of benefits that will enhance your place in the market. Some of these include:
Cost Savings – Contract manufacturing with us helps reduce or avoid the unexpected costs associated with manufacturing your products in-house.
Meet demands – Depending on how your market fluctuates, FEMA Corporation can match with reliable production of your goods.
Experience in designs – Because FEMA Corp. is so experienced in the field of manufacturing, you can count on our team to have the best solutions, because we've likely worked with something similar in the past!
Start your startup
A contract manufacturer is one of the best solutions for new businesses because it allows them to keep up with demand the moment they first open their doors. As a new business may not have the funding or staff to set up a necessary manufacturing process, an experienced contract manufacturer can immediately ensure your products are being constructed at a professional level.
FEMA Corp. has the capabilities to assist newer businesses in need of assistance with assemblies, subassemblies, precisions components, and more. Our team's knowledge and experience will help grow your business and help it to build a reputation for dependable, quality products.
FEMA Corp. has been the go-to contract manufacturer for a variety of industries for years. Guaranteed to help you get a new perspective on your manufacturing process and what might be done to improve your product, FEMA Corp. is here to help when you need us. Contact the team at FEMA today to get started on a better product crafted by contract manufacturing!