Learn the Benefits of Proportional Pilot Valves from FEMA Corporation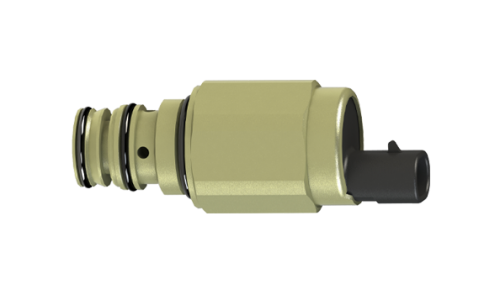 For over five decades, FEMA Corporation has been a trusted supplier of the industry's best proportional pilot valves. Often used to control a spool element, our pilot valves provide high-spool driving forces and are able to maintain their efficiency in highly contaminated systems. Whether you're utilizing them in transmission clutches, PTO control, or any number of other applications, they offer a reliable, cost-effective, and precise solution in a compact footprint. In today's post, we're going to look at a few of the benefits that these valves offer and – more importantly – discuss how they can benefit your operation.
Reliability
All things considered, reliability is king. Your operation depends on consistent, efficient parts to maintain its uptime. Our pilot valves can operate intermittently at contamination levels of ISO 4406 25/20 and continuously at levels of ISO 4406 19/16. When you need pilot valves that are engineered with reliability in mind, FEMA Corporation has you covered.
Longevity
All of FEMA Corporation's products are built to last. Temperature rated from -40 degrees Celsius to 100 degree Celsius, and available in normally high and normally low configurations, you can be confident that our proportional pilot valves will stand up to the rigors of your application. If you've been searching for valves that aren't just manufactured to work, but valves that are engineered to last, you can be confident that our valves are up to the task.
At FEMA Corporation, we offer an impressive selection of proportional valves, pilot valves, steer valves, and more. For over half a century, we've provided companies with the high-quality, cost-efficient solutions that they need to sustain their output and – more importantly – maintain their profitability. If you've been searching for a new supplier of valves, manifold systems, and solenoid lock-out units, contact us today to learn how we can help.