FEMA Corporation Sponsors Employees in a Number of Local Runs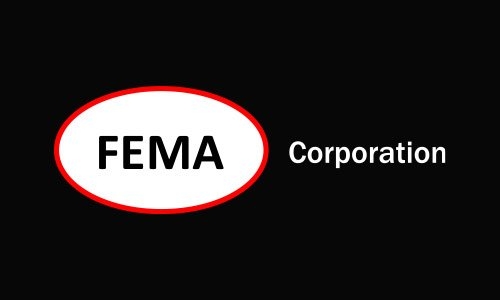 FEMA Corporation is committed to having a positive impact in our community by providing our employees with a range of ways to get outside, get some exercise, and build relationships with their coworkers outside of the office's walls. In 2019, we will be sponsoring employees who are participating in five different local runs: the Borgess Run, the Kalamazoo Mud Run, the Kalamazoo Klassic, the Battle Creek Half Marathon and 5K, and the Paw Paw Grape Lake 5K.
Believing that good relationships build a good workplace, we encourage our employees to participate in as many charity and fundraising events as possible. Whether we're sponsoring local sports teams, individual employees, or other organized events, we're proud to see our employees getting active and building camaraderie outside the workplace.
If you're thinking of joining in on one of the many runs planned in the Kalamazoo area this year, we'd love to see you there! Below, you'll find a list of the dates and events that FEMA Corporation and its employees will be participating in:
Borgess Run – 05/05/2019
Kalamazoo Mud Run – 06/08/2019
Kalamazoo Klassic – 06/16/2019
Battle Creek Half Marathon and 5K – 07/06/2019
Paw Paw Grape Lake 5K – 09/07/2019