FEMA Corporation Showcases Frictionless Solenoid Technology in OEM Off-Highway publication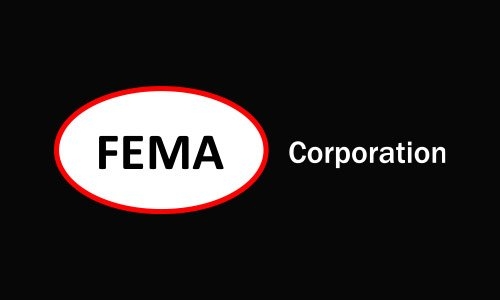 Recently, FEMA Corporation had an advertisement and whitepaper featured in OEM Off-Highway, the industry's premier resource for engineers and product development team members at on- and off-road equipment manufacturers. Our pieces in the magazine cover our frictionless solenoid valves, aerospace technology adapted and engineered for the demanding off-highway market. Always striving to meet – and exceed – expectations, these valves are another step toward providing our customers with the high-quality, long-lasting parts that they need to stand up to the most rigorous applications.
As the market's premier source for electro-hydraulic and on/off products, FEMA Corporation is committed to helping our customers save time, operate more efficiently, and reduce equipment costs. Whether you're looking for pilot/proportional valves, solenoid lock-out units, manifold systems, or any number of other products, you can be confident that our team will work with you to find – and supply – the parts that you need to keep your operation moving and – more importantly – profitable.