FEMA Corporation Received Approval for Continued Certification per ISO/IEC 17025:2017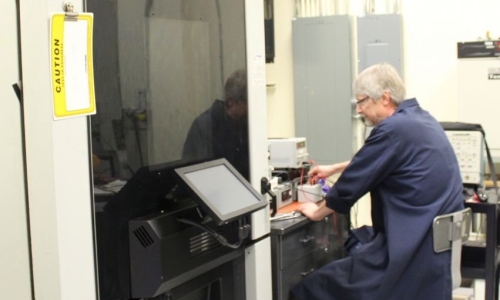 FEMA Corporation is pleased to announce that FEMA's Engineering Lab has successfully completed this year's Surveillance Assessment with ANAB. We have received approval for continued certification as a Test Lab per ISO/IEC 17025:2017 with zero non-conformities found during the audit.
We look forward to using this approval to keep serving our customers with professional and unmatched services!