FEMA Corporation Once Again Certified by Caterpillar as a Platinum Supplier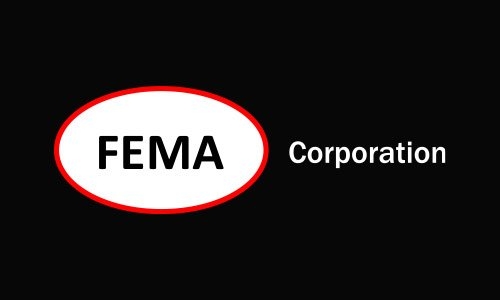 For the eighth year in a row, Caterpillar has recognized FEMA Corporation as a platinum level supplier by considering us during their Supplier Quality Excellence Process (SQEP).
FEMA Corporation was recognized by Caterpillar because we are a fiercely dedicated team that strives for excellence with our work. Each recognition from Caterpillar is ranked from bronze to platinum, with bronze being the first level of certification and platinum being the highest, each more difficult to achieve than the last. By meeting or exceeding the supplier performance standards that Caterpillar set, FEMA Corporation maintained its status as a platinum supplier by being a leader in the industry for product quality, shipping performance, and more.
A recent announcement from our Portage team described the processes that FEMA goes through to achieve and maintain this goal of recognition, as well as exactly what it means to get such a high level of certification for eight years in a row. To learn more about this certification or to work with a platinum supplier of Caterpillar, reach out to our team today!