FEMA Corporation is recognized by Caterpillar for its outstanding performance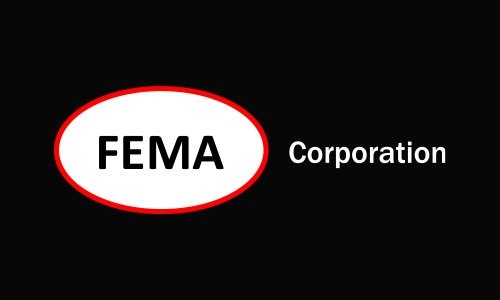 For the fourth year in a row, FEMA Corporation has been certified by Caterpillar as a platinum level supplier through the company's Supplier Quality Excellence Process (SQEP).
Caterpillar created the SQEP to recognize those suppliers that demonstrate their commitment to excellence and drive a "zero defects" culture within their organizations. Certification levels include Bronze, Silver, Gold and Platinum, reflected in order of increasing difficulty. Suppliers are certified through SQEP by meeting or exceeding stringent supplier performance standards, such as product quality and shipping performance, which are measured over the course of a year by a cross-functional global team of Caterpillar experts in the areas of engineering, manufacturing, logistics and procurement.
During a companywide meeting in Portage, Mike Gruizinga of FEMA described the internal processes that led to this recognition and how extraordinary it is to receive Caterpillar's highest certification level for 3 consecutive years.
The ATEC/SPEC/PPC team is shown here accepting this year's award. Congratulations to all FEMA employees on maintaining such a high level of excellence on a regular basis!