FEMA Corporation Breaks Ground on Another Expansion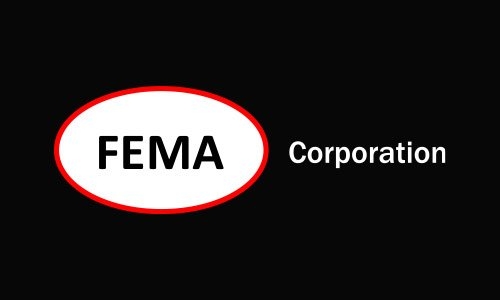 FEMA Corporation has broken ground on a 47,567 square-foot building addition. It will be attached to the northwest area of our existing plant at 1716 Vanderbilt Avenue in Portage, MI. This is the latest of several expansions as a result of new business and employment growth. It will increase our total campus area to nearly 200,000 square-feet under roof in Portage.
Our CEO recently told a news outlet, "This fairly small company in Portage is doing some pretty cool things around the world. In addition to North America, we ship high tech products/systems to China, Japan, India, Brazil, UK, Belgium, South Korea, and Germany. "
FEMA Corporation, which is employee-owned, is pleased to be growing in Southwest Michigan. Future development plans include a second plant in Otsego which is about 25 miles north of our main site.