FEMA Corporation announces a new website: packed with plenty of upgraded features and benefits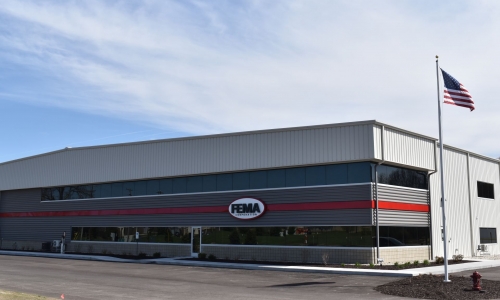 FEMA Corporation is pleased to release its upgraded website! Designed in collaboration with web developers at Blue Fire Media, FEMA wanted to create an intuitive and streamlined way for our visitors to find what they are searching. The result is what you see now: a new and improved site that will take you through everything you might need to know about our company or the products and services that we offer.
If you are a first-time visitor, welcome to our site. If you are a returning guest, welcome back! On our new pages, you can find out more about FEMA Corporation, learn about the products that we offer; as well as some of the services that we provide to our customers. From design and development of new and existing products to contract manufacturing, count on FEMA as a dependable source of quality components and assemblies. We help customers in need of a variety of applications to differentiate their products. Whatever your requirements, you can find more information on the related page here at our new site. Then, you can easily reach out to us using one of our contact pages.
With decades of experience, FEMA Corporation is a manufacturer of reliable mechanical and electro-hydraulic valves and systems, provider of precision machined components and source of other manufacturing products and services on which you can always rely. We encourage you to explore our new site and contact us with any inquiries. Let us exceed your expectations!