Component Manufacturing from FEMA Corporation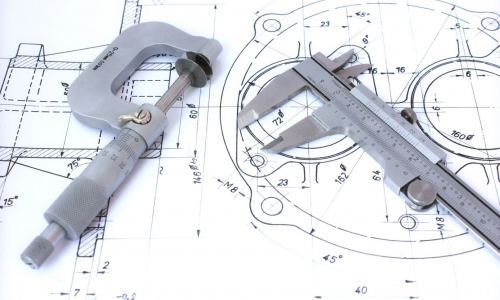 When you need the industry's best cartridge valves, solenoid lock-out units, manifold systems, and proportional valves, you go to FEMA Corporation. But, what if your needs are more specific? What if you need custom component parts in a range of materials and diameters? If so, you can be certain that the team at FEMA Corporation can help. Our engineering division is directly involved in the new product development process and is performed concurrently with product design to reduce communication gaps. This method affords us the opportunity to deliver parts faster, better, and to our customers' exact specifications.
Our component manufacturing process hinges on open and honest communication with purchasing and quality, along with consultation and support when dealing with outside suppliers. To best serve our customers, we also offer emergency support.
Whether you're in need of a short or long run, we can help. We produce a large portion of our production turned and milled parts for top level assemblies using numerous CNC machining centers. Our flexibility allows us to quickly – and effectively – adapt to the needs, specifications, and requirements of our customers. Because of this, we serve a wide range of applications, including:
Power shift clutch control
Steer by wire
Fan drive control
Pressure control valves for main stage relief valves
Turbine fuel controls
Magnetic latching solenoids for large on road vehicle transmissions
Autonomous braking
Other applications, including manifold systems and cartridge valves
At FEMA Corporation, we are proud of the work that we do and the products that we deliver. We understand that, often, our customers are depending upon us to supply them with the parts that they needs and that, should we fail to live up to their expectations, they will lose out on production time and profits. Because of this, we take every job seriously and aim to meet – and exceed – the requirements that they set forth. If you've been looking for a proven, reliable provider of high-quality components and parts, contact us today to learn how we can help.