Certified Lab Services with ISO 17025:2017 Accreditation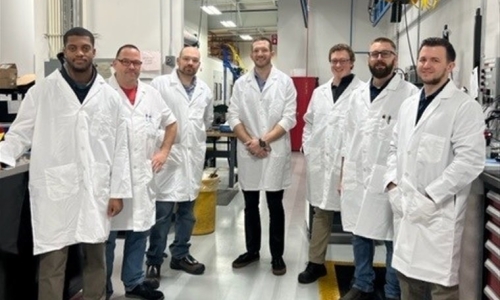 FEMA Corporation is proud to announce that our Lab Team received continued accreditation to ISO 17025:2017 with zero non-conformities found. This recertification allows FEMA Corporation to continue serving our customers while exceeding their expectations. The person who audited our labs had high praise for the knowledge and expertise of our Lab Technicians and commented on the thoroughness and detail of our lab ATPs. Since this achievement, the team also received new lab coats! Congratulations to our Lab Team! You can click on the button provided to view documentation of our achievement.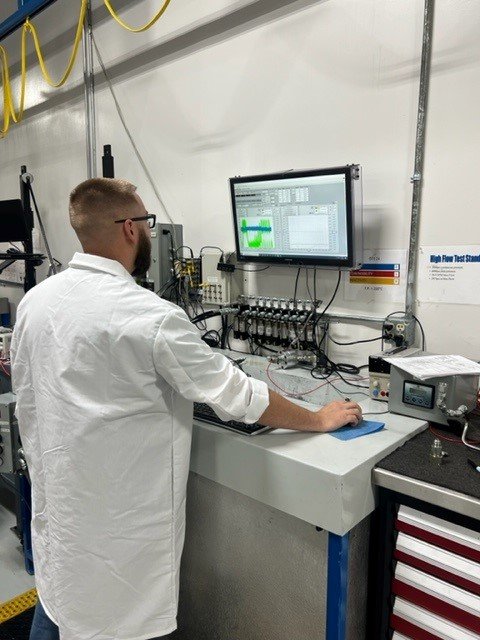 We have worked hard to maintain the highest standards in the industry, and this recertification is validation of our efforts. Our lab has the capabilities to handle Environmental, Hydraulic, Vibration, and other projects to assist you in the development, coordination, and validation of your products with a high attention to detail for reliable results on your timeline. To learn more about our lab services and what our team is capable of, follow the link below to our website: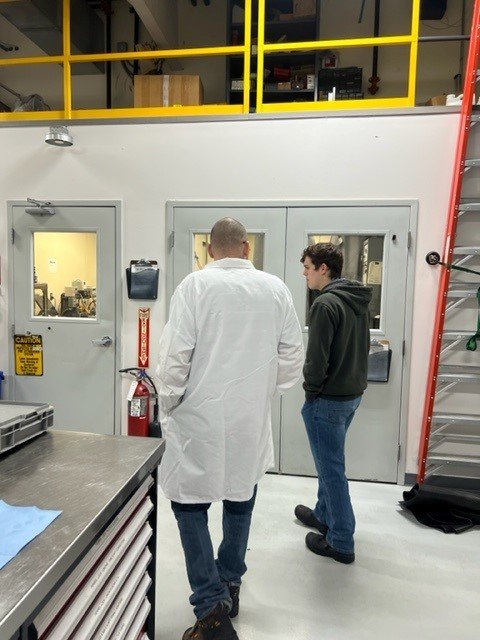 If you have a project for FEMA Corporation, please use the link provided to reach out to our sales team, and someone will respond to you as quickly as possible. We look forward to hearing from you.