A Full Line of Electro-Hydraulic Proportional and On/Off Products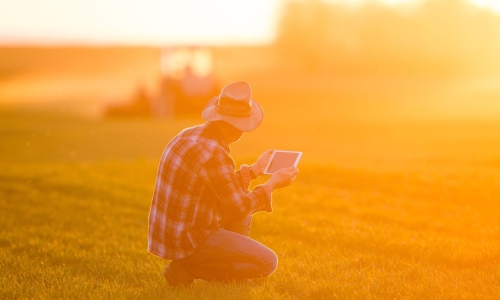 FEMA Corporation offers a full line of electro-hydraulic proportional and on/off products. We design and produce products to meet the needs of individual applications. Our team develops proportional pilots, two-stage electro-hydraulic valves, magnetic latching valves, on/off electro-hydraulic solenoid valves and mechanical actuators, hydraulic system assemblies, and component manufacturing. Striving to meet – and exceed – our customers' expectations, we have over fifty years of experience in delivering the products and services that they need. Whether you're in need of hydraulic solenoid valves, precision machining, product validation testing, or any number of other deliverables, you can count on the team at FEMA Corporation.
Rooted in the space and ballistic missiles programs during the 1960s, our founder established our company using aerospace level technology and processes to create competitive, high-quality products for industrial and mobile applications.
We also offer full development support with upfront analysis and full hydraulic testing capabilities. Experience in various industries gives us an advantage to better understand how FEMA products will match with the intended system. Ask us about FEMA Corporation's design and development and product testing services.