A Closer Look at FEMA Corporation's Proportional Cartridge Valves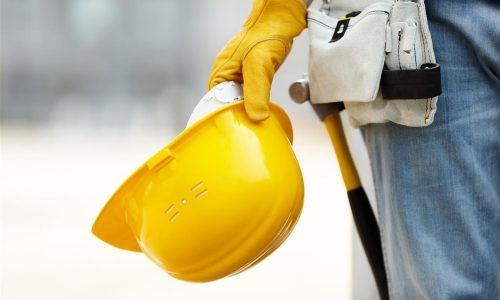 When it comes to cartridge valves, FEMA Corporation's two-stage valves provide high-spool driving forces and are able to continue functioning even in heavily contaminated systems. Often used in transmission clutches and PTO control, they offer unparalleled reliability, cost-efficiency, and precision proportionality in a small, compact form. With the ability to operate at contamination levels of ISO 25/23 intermittently and ISO 19/16 continuously, these valves are rock solid and can be depended upon to meet the needs of difficult operations. Whether you're in heavy transportation or the off-road mobile market, you can absolutely count on FEMA Corporation to provide you with the high-quality valves, manifold systems, and lock-out units that you need.
With over fifty years of experience, FEMA Corporation has worked with countless clients to ensure that their operations – and equipment – continue uninterrupted. We understand how devastating unplanned downtime can be and aim to deliver timely, efficient solutions. Having earned a reputation for our outstanding customer service and – more importantly – our ability to exceed our customers' expectations, you can be confident that we'll work tirelessly to deliver the products that you need.
At FEMA Corporation, we offer an impressive range of cartridge valves, steer valves, proportional valves, and more. No matter your application or industry, we have the experience, knowledge, and ability to supply you with the products that you need. If you've been searching for a new supplier of high-quality valves and other electro-hydraulic components, we encourage you to browse our website, take a look at our products, learn more about what we have to offer, and – of course – contact us with any questions that you might have.